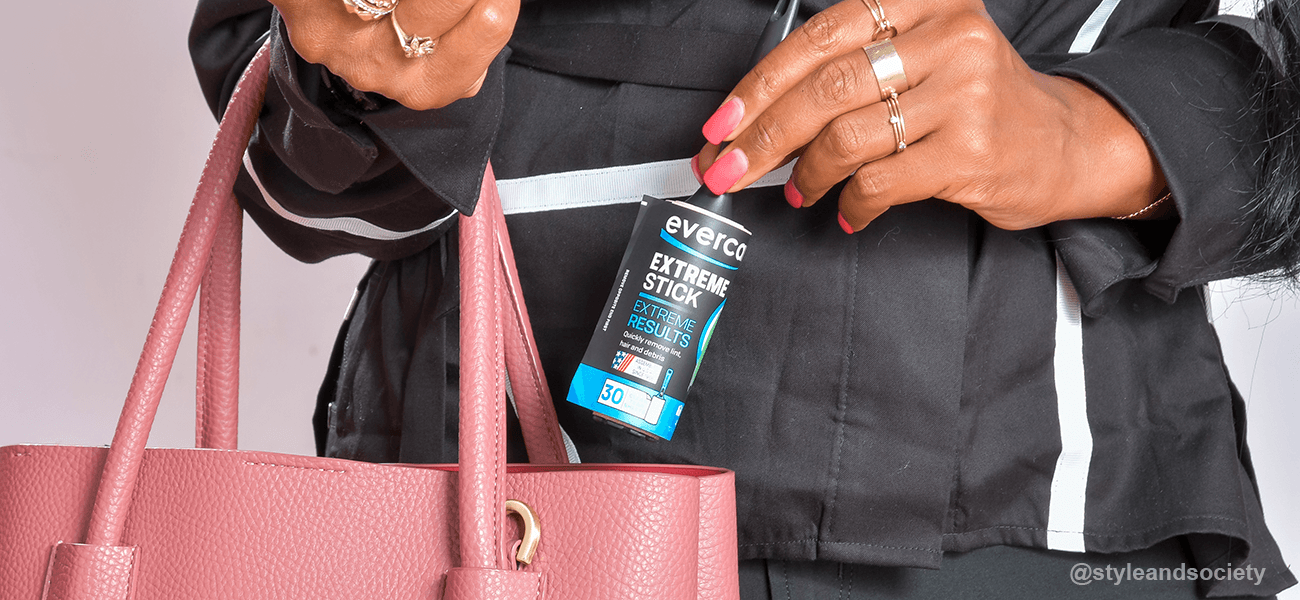 The Evercare® Advantage
When you buy an Evercare product, you get all hte benefits behind the brand that invented the original lint roller. Years of experience have taught us how to make the best lint roller in the market, and here's why:
Quality
Where it counts, Evercare exceeds all others in performance.
TAPE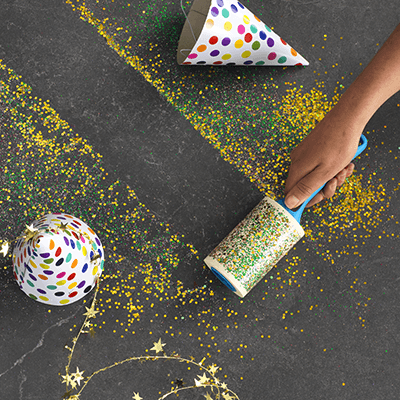 US: Crepe construction, 50% more sticky pickup per sheet and is biodegradable.
THEM: Wax construction, under performs, not as sticky and not biodegradable.
HANDLE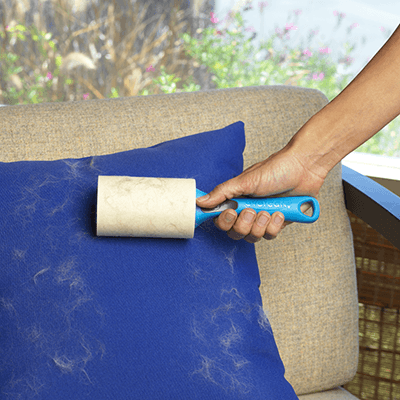 US: Ergonomically shaped and designed to position your hand for ease of use.
THEM: Not ergonomic, harder to hold and uncomfortable to use when rolling.
SHEETS
US: Easy to tear off each one, with guillotine cuts that produce less wasted sheets.
THEM: Difficult to tear cleanly when multiple sheets come off at once- wasteful.
Selection
Evercare offers lint rollers in every size, style and use.
Innovation
As the inventor of the original lint roller, we haven't stopped inventing.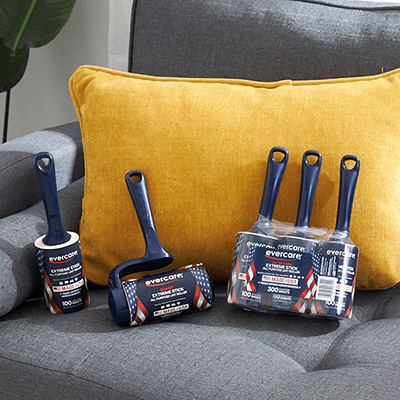 Evercare USA
It's true. Every one of our Made in USA Lint Rollers is 100% manufactured and assembled in the USA. Evercare stands behind the extreme stick tape, easy tear sheets and superior quality.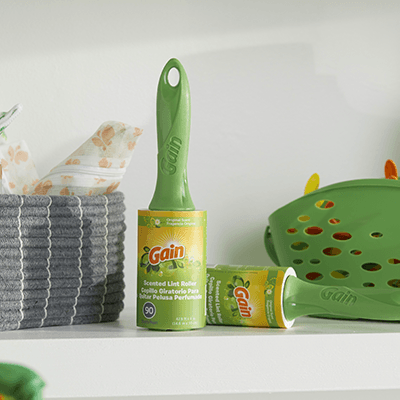 Scented
Make laundry care fun and pleasant! The next time you want to refresh your clothes, pick up the lint with Gain scented rollers, from the laundry brand you trust most.